Semi-Hydro Guides
How to make your plants happier with PECA & PON.
Receive our latest articles in your inbox!
subscribe to our latest news
Latest Semi-Hydro Articles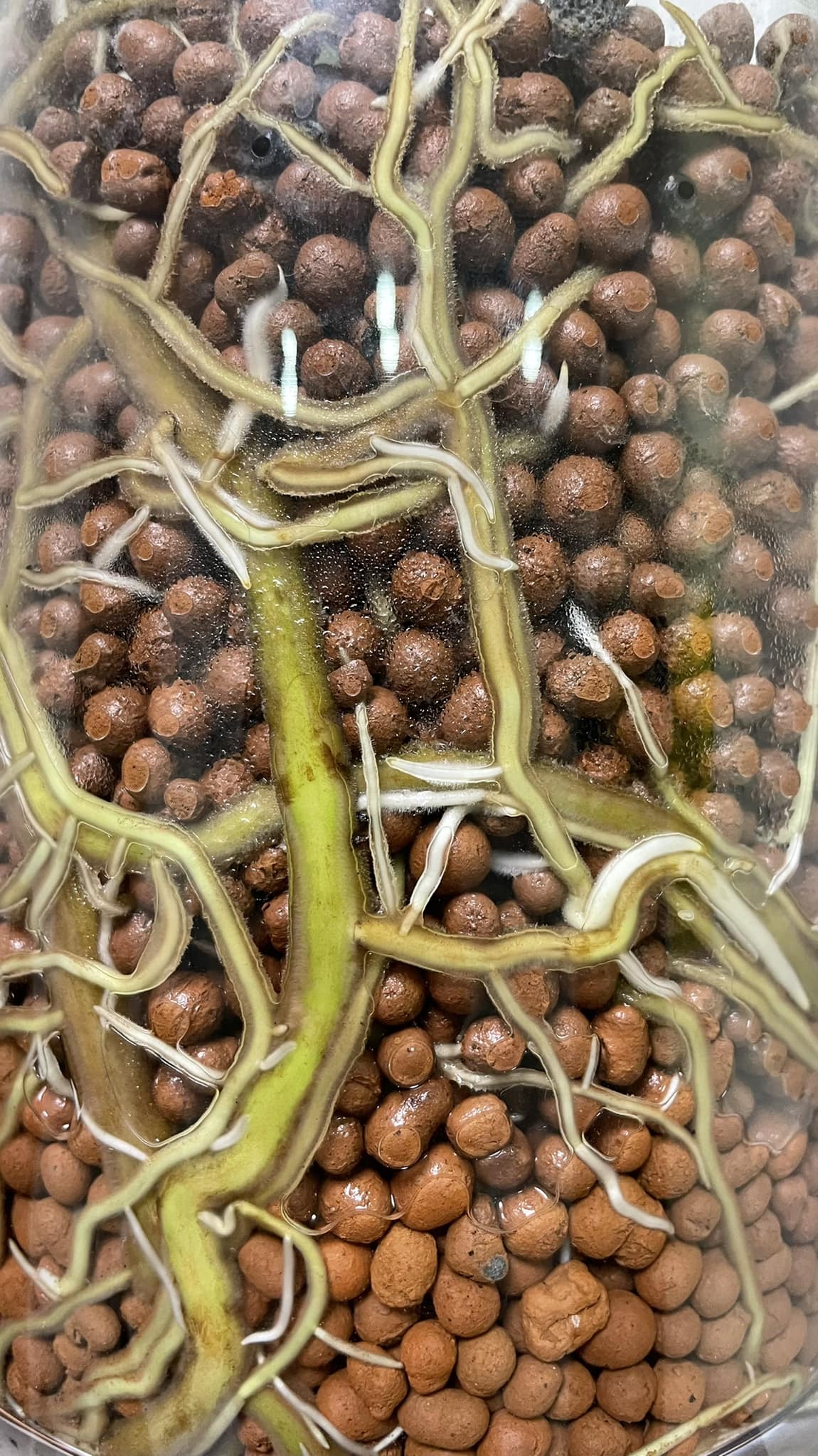 About Semi-Hydro Blog
When I first dipped my toes into the world of growing houseplants with LECA, I was glued to YouTube for hours.
Trust me, it wasn't easy to sift through the good advice and the not-so-good. But hey, it was a thrilling journey as I discovered a fresh approach to nurturing houseplants.
That's why I created this blog on LECA and Semi-Hydroponics. My aim? To offer you reliable, science-backed tips that come from not just my own trials but also from seasoned growers.
If you're new to this, consider this blog your go-to guide for learning the ropes and figuring out if this growing method suits you. And if you're already a pro with inorganic mediums, let's make this a space to share knowledge and grow together.
Last year, in 2022, I became obsessed with finding the ultimate pot for semi-hydroponics, be it with LECA, Pon, or even pumice and lava rocks. And guess what? I have found the ultimate one! You won't find much ads cluttering my site, but you will see affiliate links in my articles. These help me keep the lights on.
So, if you find my content helpful, consider supporting me by grabbing one of these fantastic pots.
If you're a newbie, go for the Starter Kit—it now comes with our new pot design. Can't wait for you to try these game-changing pots for semi-hydroponics!